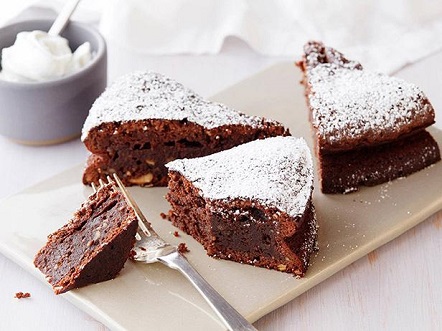 Bake three tasty treats using the Miele Oven with the multi-purpose Conventional Heat mode perfect for all types of traditional baked and roasted dishes, its Fan Plus function ideal for gentle baking and roasting, and Miele's exclusive Moisture Plus feature for perfect roasting and baking results thanks to additional bursts of steam.
For bookings and more information, please get in touch with our In-House Chef Francesca: francesca.busso@miele.com
Your safety matters to us. All our cooking experiences take place under strict health & safety protocols with minimum participants, social distancing and wearing masks & gloves at all times.
Dates
Saturday, 20th March at 11am
Monday, 22nd March at 6pm
Wednesday, 24th March at 10.30am
Saturday, 27th March at 11am
Menu
Pizza
Roasted Eggplants
Chocolate and Hazelnut Cake