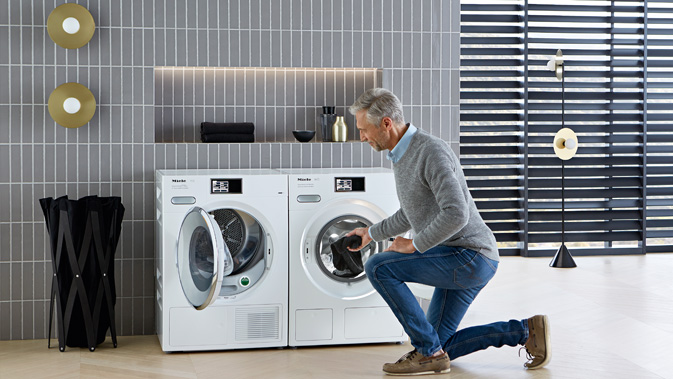 The Extended Warranty for maximum peace of mind
Durability, optimum user convenience and premium quality - when purchasing your Miele product you made the best choice. Would you like maximum reassurance for your new appliance? For a flat one-off fee Miele offers you an exclusive warranty of up to 10 years. Within the 2-year time frame of the manufacturer's warranty you have the opportunity to purchase an Extended Warranty from your retailer or from Miele directly.
You can purchase the Extended Warranty for the following appliances:
Ironer, CombiSet, steam oven, cooker hood, FashionMaster, freezer/chest freezer, dishwasher, plate and food warming drawer, cooker/oven, hob, refrigerator, fridge-freezer, microwave oven, washing machine, tumble dryer, washer-dryer, wine unit
Special service deals are available for coffee machines and vacuum cleaners. We are happy to provide you with the relevant information.
Your benefits at a glance:
Exclusive Extended Warranty​ for 5 or 10 years
Miele is the only manufacturer to offer a full warranty of up to 10 years.
Maximum reassurance
You will incur no additional cost during this time period for repairs not caused through a fault of your own.
Maximum flexibility
You can sign up to the contract anytime during the 2 year manufacturer's warranty.
Reliable and quick
Our service department will provide quick and reliable help if you need a repair.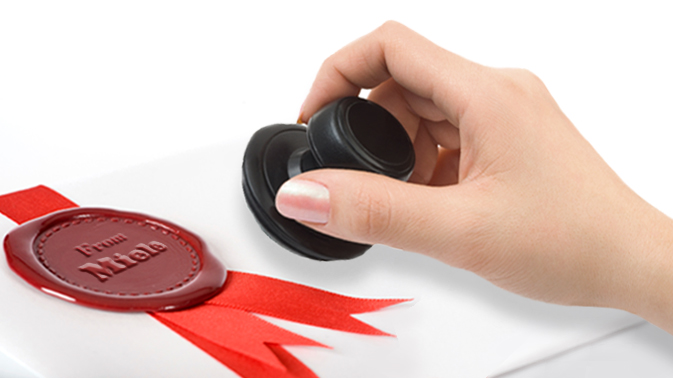 Select your exclusive extended warranty for a total of up to 10 years
Appliances
1 Year
5 Years
10 Years
Dishwashers
CombiSet
Cooker Hood
Fashionmaster
Hob
Rotary Ironer
Steamer
Tumble Dryer
Warming Drawer
Washer Dryer
Washing Machine
Price per extended warranty
valid for one appliance only
AED 450
AED 850
AED 2,200
Freezer
Fridge
Fridge Freezer
Wine Cooler
Price per extended warranty
valid for one appliance only
AED 550
AED 1,000
AED 2,600
Contact us now on 800-MIELE (64353)
Contact